As a parent, it's essential to keep an eye on your child's online activities, but it can be tough to monitor them all the time. That's where parental control apps come in handy. Google's Family Link is one of the most popular parental control apps available, but it's not the only one. In this blog post, we'll look at some of the best Google Family Link alternatives.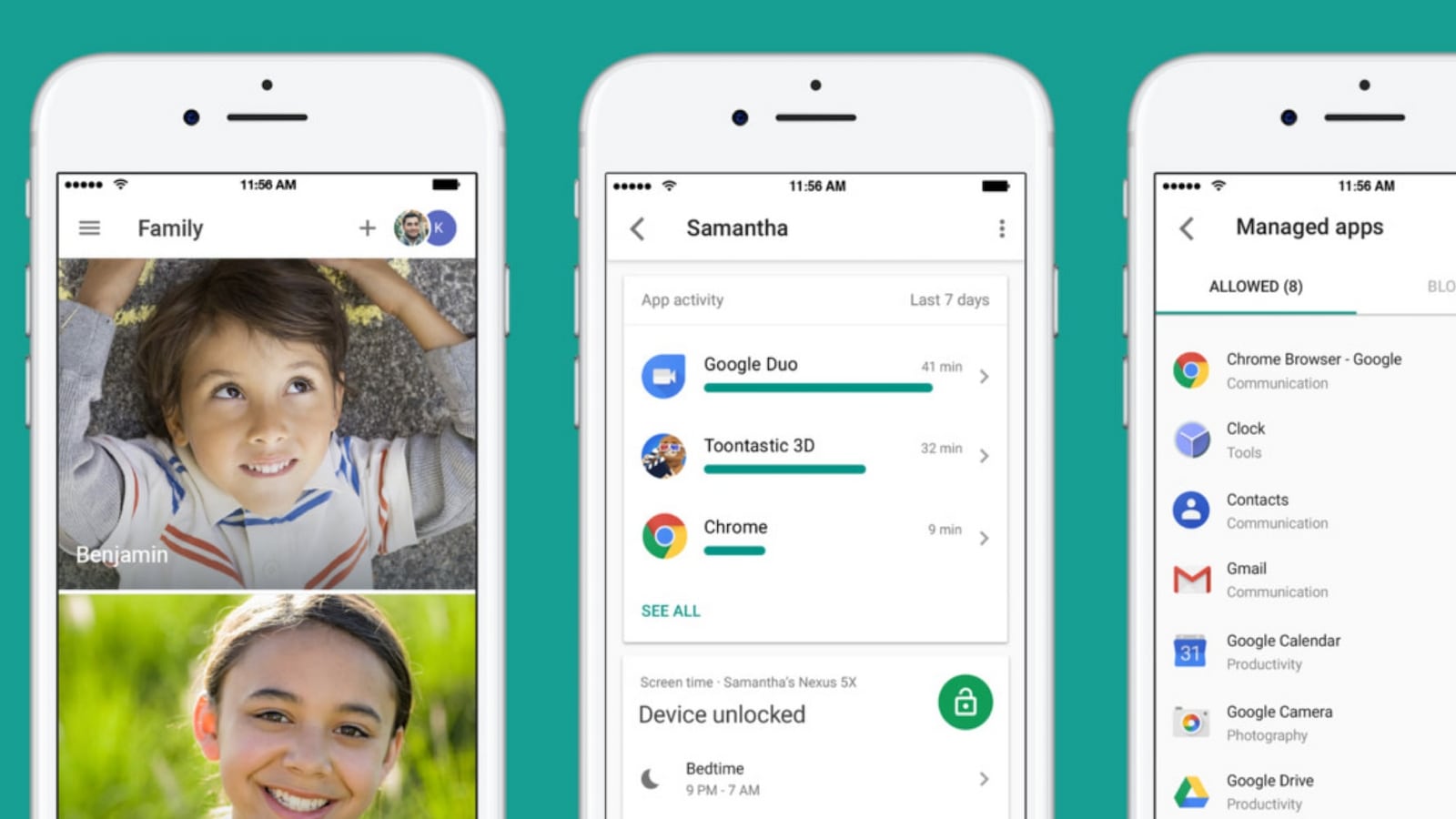 Qustodio
Qustodio is a powerful parental control app that allows you to monitor and control your child's online activities. It comes with a range of features, including screen time management, app monitoring, and web filtering. You can also set up custom rules and restrictions for individual apps and websites.
iSharing
iSharing is a parental control app that focuses on location tracking. This family locator app allows parents to see their child's location, track their driving habits for older kids, and receive emergency alerts. It's easy to use and provides real-time notifications when a child leaves or arrives home. The app is available for free on both iOS and Android devices.
Net Nanny
Net Nanny is another great parental control app that's designed to keep kids safe online. It includes a range of features, such as web filtering, screen time management, and social media monitoring. It also has a unique feature called "Masking," which hides inappropriate content from your child's search results.
Norton Family
Norton Family is a comprehensive parental control app that allows parents to monitor their child's internet activity, set screen time limits, and block inappropriate content. It also alerts parents when their child attempts to access a blocked website or app. Norton Family is available for Windows, Mac, Android, and iOS devices.
Bark
Bark is a unique parental control app that uses AI to monitor your child's online activities. It can detect and alert you to potential dangers, such as cyberbullying, sexting, and online predators. Bark can also monitor your child's text messages, social media, and email accounts.
In conclusion, while Google Family Link is a great parental control app, there are plenty of alternatives available to parents who are looking to keep their children safe online. Each app has its own unique features and benefits, so it's important to do your research and choose the app that best fits your family's needs. With the right parental control app, you can help ensure that your children have a safe and positive online experience.